OVERVIEW - CASE STUDY - Serviced Accommodation

Please note that all the information provided below and in the following tabs have been supplied by Bodacious! and that these have not been verified by LEOpropcrowd.

Bodacious! is Wales' newest group of independent boutique guest houses – focusing on turning underperforming Bed & Breakfasts into thriving boutique guest accommodation. Their individual Victorian properties offer chic décor, contemporary comfort and a modern approach to customer service. All of their properties feature speedy fibre optic WiFi and express self check-in and out. They also have pet friendly rooms in all of their guest houses!
Click here to see their website.
The team behind Bodacious! is Marta and Lloyd Smith. They are both experienced property investors and residential landlords with a proven track record in achieving a strong return on capital invested and transforming tired, dated properties into modern family homes in record time.
Bodacious! has already acquired 3 guest houses (The Alexander and White House in Swansea and Tree Tops in Neath) and turned them round within less than 2 years. There are approximately 33,000 small hotels and guest houses in the UK with 10 rooms or fewer. [Source: Melvin Gold Consulting Ltd.]. For a number of reasons, outlined in the attached Information Memorandum, the team believe many of these can be bought at a significant discount to their real value, and are looking to rapidly expand their business in the coming months.

THE ALEXANDER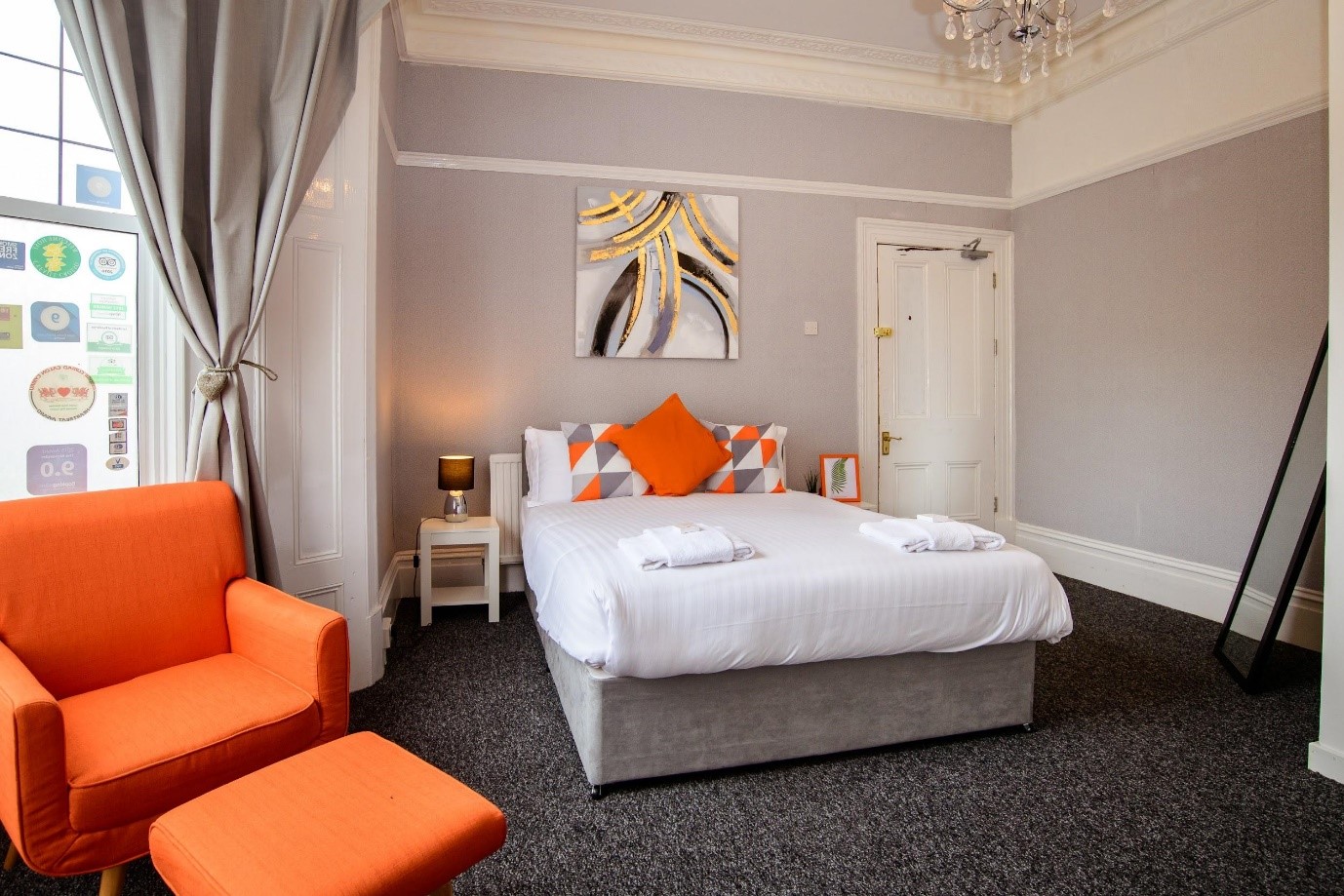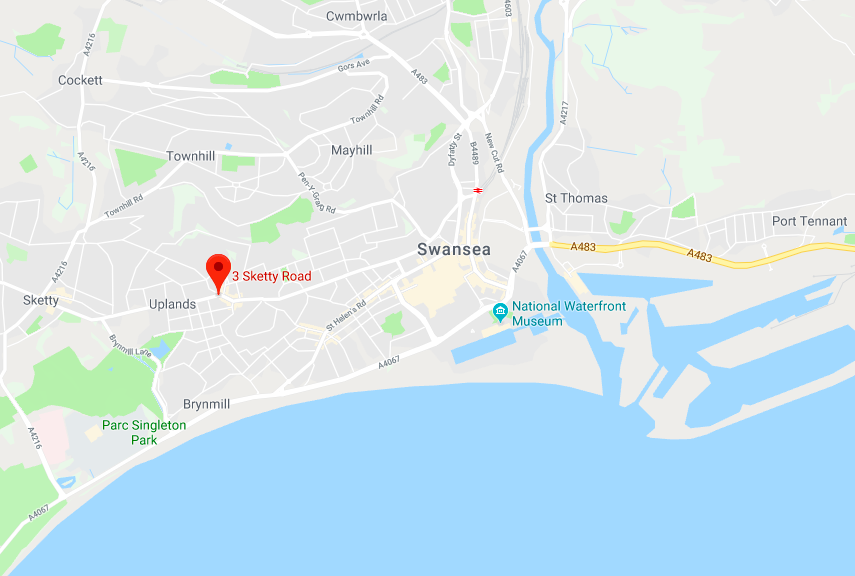 The Alexander is located in 0EU - Uplands in Swansea, a vibrant neighbourhood with trendy cafes, restaurants and boutique shops and was recently voted Wales' second 'hippest' area to live. Uplands is in close proximity to:
- Singleton Hospital - Singleton University Campus - Swansea town centre.
The Alexander is conveniently located in an area with numerous cafes and restaurants, so it is very easy for guests to buy their own breakfasts. Bodacious! has also arranged discounts with three local restaurants (Brewstone, Optimist and Jamaican Jill), who all offer food and drinks to their guests with a discount ranging between 10-25%, giving guests the option to easily enjoy affordable meals.
FINANCIALS

Address of case study: 3 Sketty Road, Uplands, Swansea, SA2 0EU
Acquisition date: January 2018
Purchase price: £530,000
Improvements: £45,000
Estimated current value: £800,000
Date information provided: April 2019
Project Length: 18 months
Estimated Return: 8%

Bodacious! has quickly increased the business' profitability due to the increased capacity without, most importantly, compromising on the room rate. In The Alexander, they doubled the guesthouse's capacity from 9 to 18 guest bedrooms in less than 6 months.

Capacity over the conversion period (Feb – Aug 2018)
17 January 2018: 9 bedrooms
1 March 2018: 12 bedrooms
1 July 2018: 16 bedrooms
1 August 2018: 18 bedrooms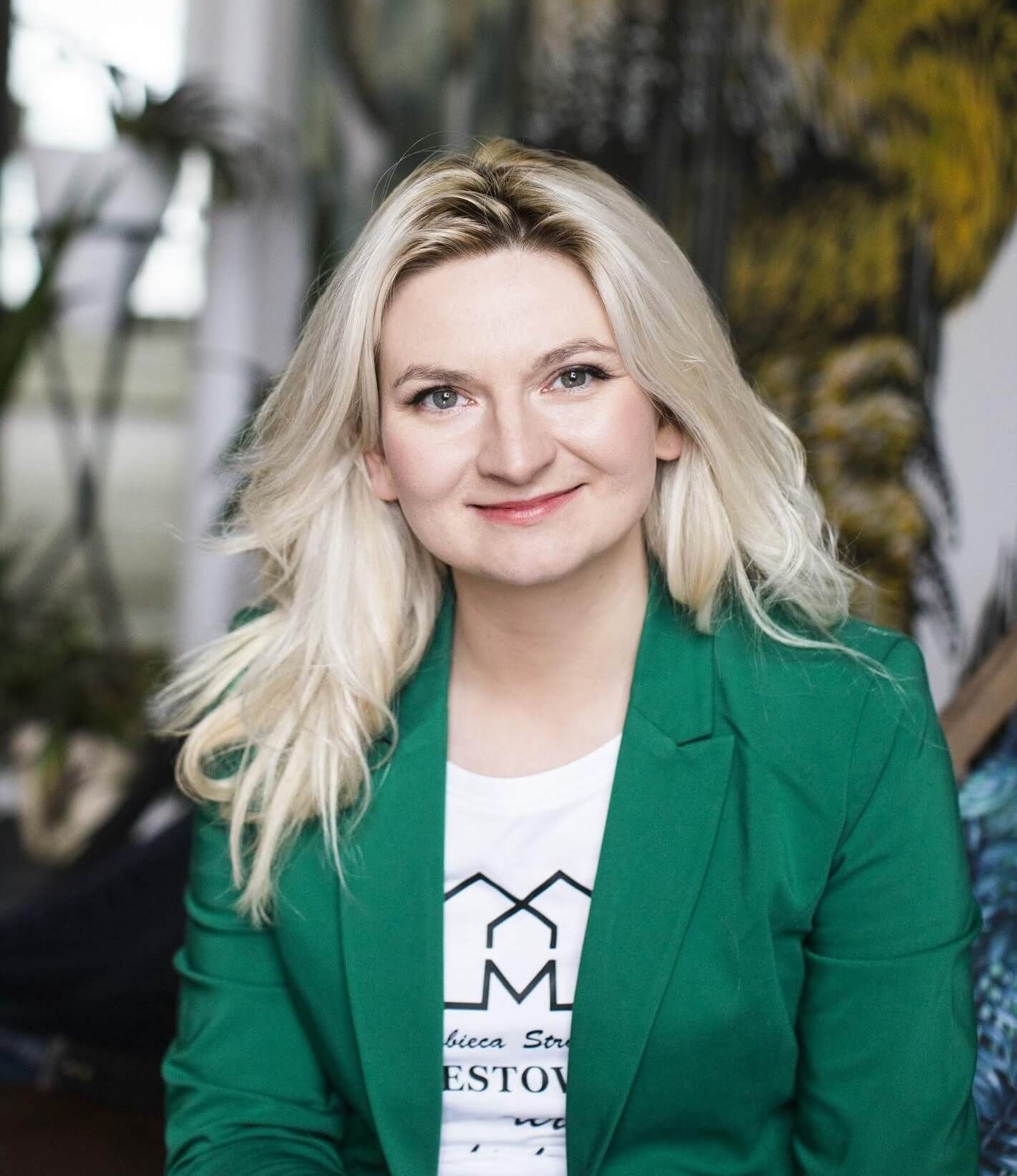 ●

Structure and procedural mindset with a relentless eye for detail
●

Strong organisational and managerial skills
●
Superb analytical mind and a no-nonsense approach to business structure, systems and procedures
●

Pragmatic and results-oriented, with a focus on bottom line results
●
Strives for perfection in any task undertaken
●

Natural leader with strong management skills
●

Superb communication and networking skills
●

Visionary with an expansion mindset - always looking to grow the business through new acquisitions

●

Pragmatic and results-oriented, with a focus on bottom line results
●

Consistently aims to push revenue expectations to exceed goals and targets
●

Creative thinker and problem solver