OVERVIEW

Pamela and Sean Lindsay are experienced property developers and residential landlords, with a portfolio of properties worth over £8m in Central London. They specialise in identifying and maximising opportunities to add value to their investments and have gained a wealth of construction, financing and deal-hunting knowledge in their 20+ years in property.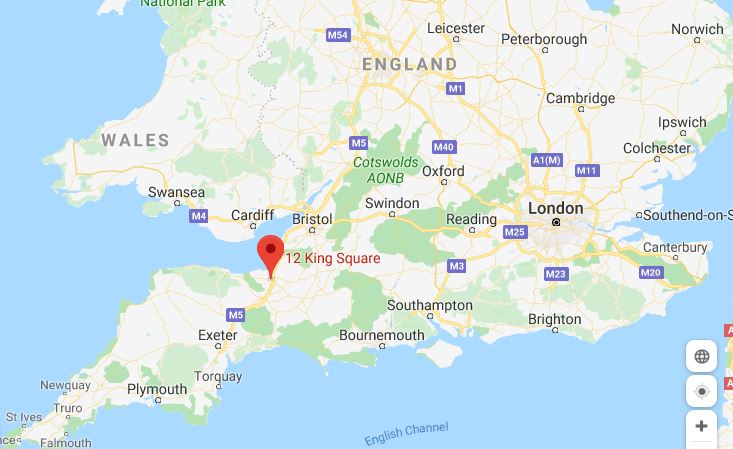 12 Kings Square, Bridgwater in Somerset is Pamela and Sean's latest project. Situated in an excellent location overlooking a park and near many local amenities, this project offers great potential. The property was a beautiful Grade II* listed building previously used as offices and purchased in 2018. Pam and Sean recognised the growing demand for quality serviced apartments in the area due to the number of jobs created by industry in and around Bridgwater. Planning was approved for 5 x 2 Bed apartments.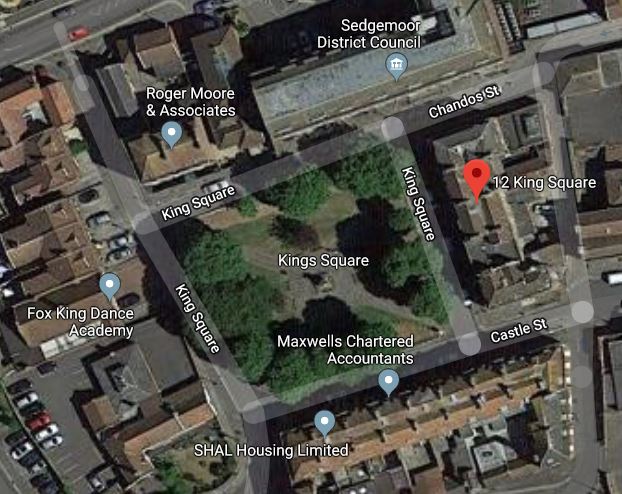 The project is nearing completion and while Pamela and Sean have the funds to complete the works, they are offering an Equity opportunity to property investors to build their brand.


FINANCIALS
Initial Purchase: £204,000
Development Cost: £300,000
Funding Secured from 3rd Party lender: £170,000
Additional Funds used - £80,000
Outstanding: £50,000

Works to be completed - £50,000
The following work is required to finish the project:
1. Install 5 x Kitchens - £23,000
2. Install 5 x Bathrooms - £7,000
3. Flooring throughout the 5 Apartments - £9,000
4. Tiling in kitchen and bathroom for 5 Apartments - £7,000
5. Snagging - £4,000

Estimated GDV
- £805,000